Early Childhood Intervention
Connecticut Mental Health Champion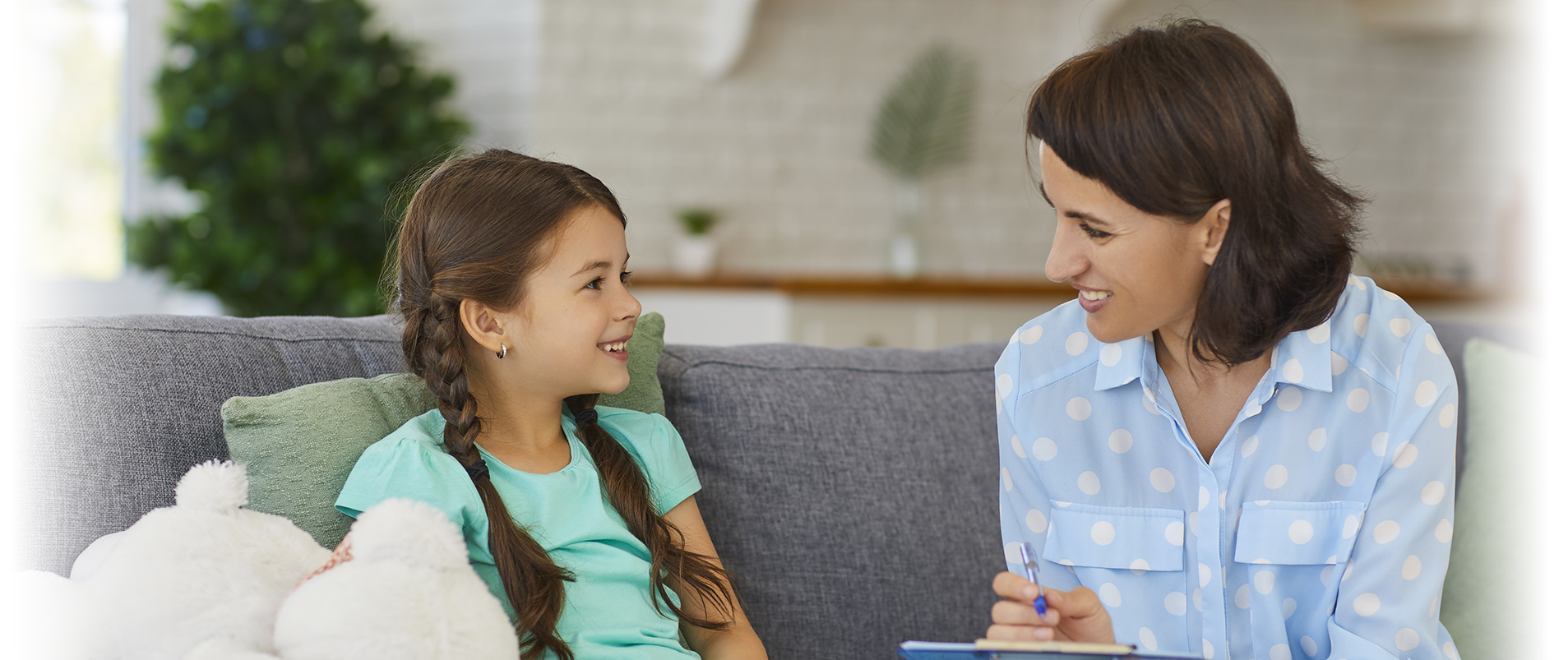 Connecticut was selected by the Association of University Centers on Disabilities (AUCD) National Center on Disability in Public Health made possible through a cooperative agreement with the Centers for Disease Control and Prevention (CDC) Champions act as community change agents to increase positive parenting practices, through a one-year term of service. Champions provide timely support for children and their families as COVID-19 has impacted school closures, suspended home visiting services, made pediatric visits virtual, and caused additional stress and financial insecurity. Champions will develop state-specific work plans to implement effective strategies for mental health promotion, prevention supports, and the creation of networks (e.g., school, healthcare, and community) to promote better connections between these systems.
---
In Year Two
In 2020, 12.6% of children ages 3-17 in Connecticut received mental health care in the past year; compared to 10.8% of children in the United States. A partnership with Connecticut Children's Medical Center (Connecticut Children's) to help address the needs of young children and families develop Mental Health resources for families. Connecticut Children's has seen a tremendous increase in patients seeking behavioral health services via our emergency department (ED). Children have faced almost two years of unprecedented challenges due to the pandemic and we believe that we will continue to see high volumes of children in need of behavioral health support.
UConn UCEDD and Connecticut Children's develop a family friendly resource handout for families to guide in looking for mental health resources.
Mental Health Supports
A family friendly resource handout for families to guide in looking for mental health resources.
In Year One
Family Interaction Training (FIT) program: A Critical New Tool to Support Families and Communities
With this funding opportunity UConn UCEDD collaborated with the Connecticut Department of Children and Families (DCF) to support families and children affected by the pandemic. COVID 19 has presented a number of additional stressors within the Connecticut families that DCF serve in child protective services. Some of the stressors include loss of job/income, lack of childcare, lack of resources, and stress of homebound schooling. In addition to the fear/anxieties, surrounding illness and loved ones as well as the disruption to the normal routine has been difficult for those impacted mental health as well as those struggling with substance use. In addition to the stressors related to COVID, the increase of racial unrest across the country related to the highly publicized death of George Floyd by the police is having an impact on children, especially young children. This event has opened the dialogue to social and racial injustices and have resulted in protest and riots with a great deal of media coverage and discussions. Many children have been exposed to these occurrences, which could increase their level of stress and anxiety.
Module 1 Strengthening the Parent Child Relationships Lesson 1 – Introduction to FIT Course & Module 1 Key Concepts Lesson 2 – Communication Lesson 3 – Using Attention Strategically Lesson 4 – Praise Lesson 5 – Scheduled Parent-Child Playtime
Module 2 Evidence Based Practice and Purposes - Structuring the Environment to Prevent Misbehavior Lesson 6 – Overview of Module 2 Key Concepts Lesson 7 – Establishing Routines and Family Rules Lesson 8 – Giving Clear Directions Lesson 9 – Anticipating Problems, Using Redirection, and Easing Transitions Lesson 10 – Helping Your Child Calm Down
Module 3 Evidence Based Practice and Purposes - Effective Strategies for Addressing Misbehavior Lesson 11 – Overview of Key Concepts for Module 3 Lesson 12 – Time Out Lesson 13 – Logical Consequences and Removal of Privileges Lesson 14 – Conclusion
The FIT program consists of lessons, informed by existing evidence regarding critical elements of effective parent training programs that focus on strengthening the parent-child relationship, structuring the environment to prevent misbehavior, and using effective strategies for addressing misbehavior. Video lessons, downloadable guides, handouts, worksheets, and quizzes are included. This course was developed for people from a wide range of disciplines to teach parents of young children to use many of the parenting strategies commonly used in proven programs.