Visit our COVID-19 updates page to view current information and resources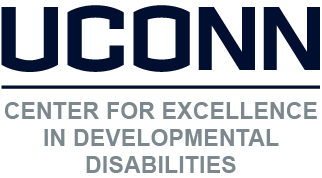 The University of Connecticut's A.J. Pappanikou Center for Excellence in Developmental Disabilities was founded in 1985 and is one of 67 national University Centers for Excellence in Disabilities (UCEDD). We engage in innovative disability related research, training, and technical assistance to bring about societal change. We are leaders in developing and supporting the advancement of systems, policies and programs that improve quality of life for people with disabilities and their families. We have committed ourselves to the belief that education is a powerful force for positive change.
Current News
"My Journey to Build a Great Life" Featuring Russell Lehmann
Russell Lehmann an award-winning and internationally recognized motivational speaker will speak about his journey to build a great life.
Thu, December 8, 2022, 6:00 PM – 7:30 PM EST via Zoom
---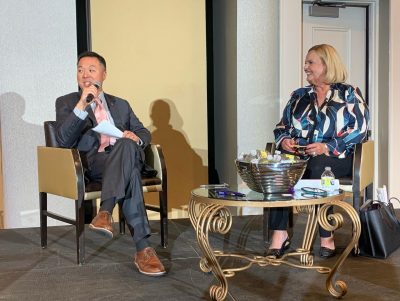 On October 12th, the 2022 Candidates' Forum on Disability Issues was held. To learn more or watch videos from the Forum visit the Candidates page
---
Now Enrolling for Interdisciplinary Training for Early Intervention Professionals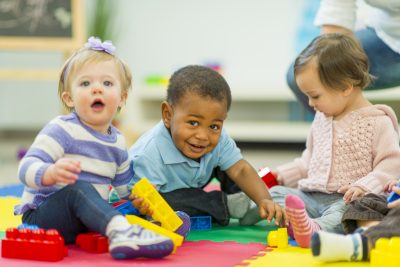 The goal of these Master's level courses is to enhance the knowledge and skills of professionals currently working in the field of early intervention.  Requirements of the program will be individualized based on previous experience, education degree (Master's/Bachelor's) and current role in early intervention.
To learn more - link