Early Childhood Intervention
Learn the Signs. Act Early.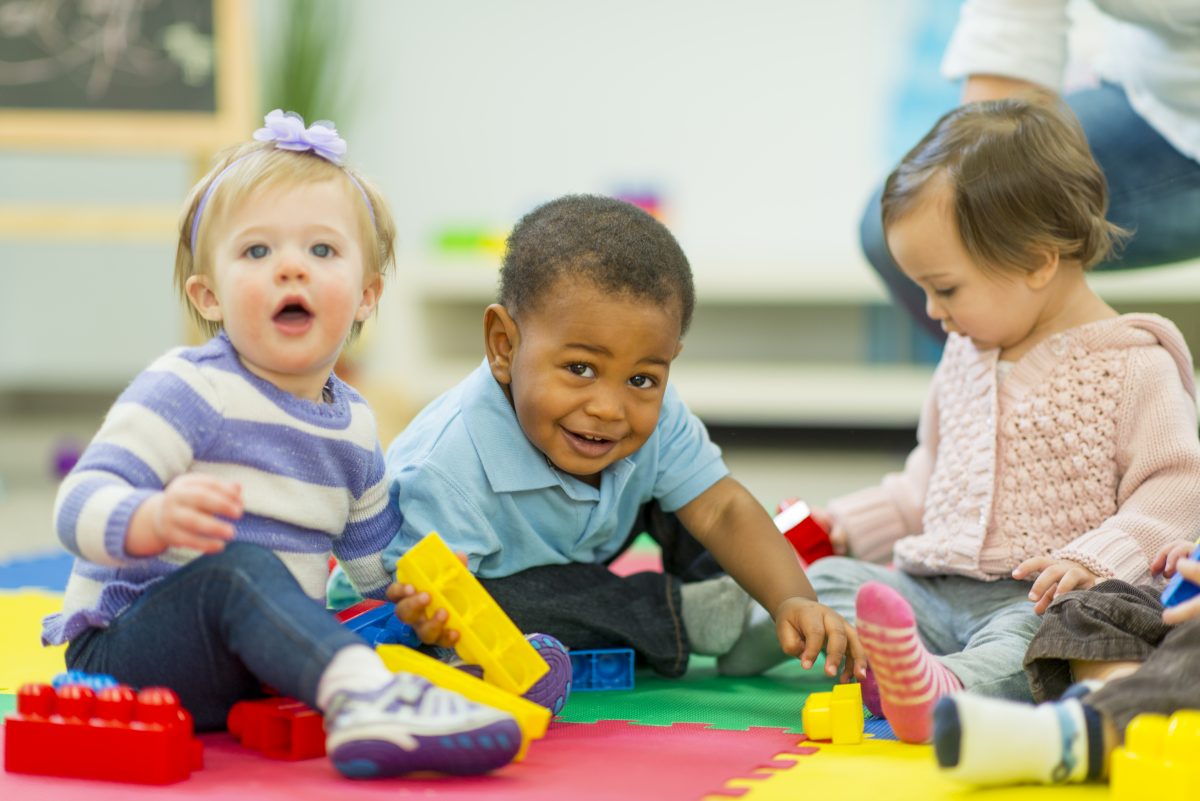 Connecticut Act Early is a statewide outreach campaign that reaches out to families, communities, and organizations to promote early screening and early identification of potential developmental delays. The CT Act Early team educates about healthy development, early signs of Autism Spectrum Disorder (ASD) and other developmental delays, the importance of regular developmental screening, and early intervention when there is a concern.
Whether you are a parent or a professional who works with young children and their families, our hope is that you will find helpful information to promote healthy development in all children. Our mission is to:
Increase health care and childcare provider awareness of the importance of early intervention in diagnosing and treating developmental disorders such as autism
Increase parent-provider dialogue on the topic of child development and developmental disorders
Increase early action on childhood development disorders
Specifically, seek to increase screenings and early intervention among children with potential developmental disorder
Project Coordinator - Bethanne Vergean at vergean@uchc.edu
Changes to CDC Milestones
211 Child Development Infoline
CT Preschool Special Education (Part B)